Meet fellow STEM-loving students from across the country and around the globe to preview life as a real engineering student. Make life-long friends, enjoy fun weekend excursions, and challenge yourself academically while having access to on campus perks like special lectures and career connections!  Whether you attend at our JHU Homewood campus in Baltimore or at Hood College in the smaller city of Frederick, MD, the curriculum and weekend activities will be the same.
Residential students must have been born between July 29, 2005 and July 2, 2008. We cannot accept students who turn 18 before the final day of the course to a residential program. You must be under 18 years of age to live in the residence hall.
Explore Engineering Innovation Locations
Interested in attending Explore Engineering Innovation as a residential student? Visit the site pages to learn more about what programs are offered at each location.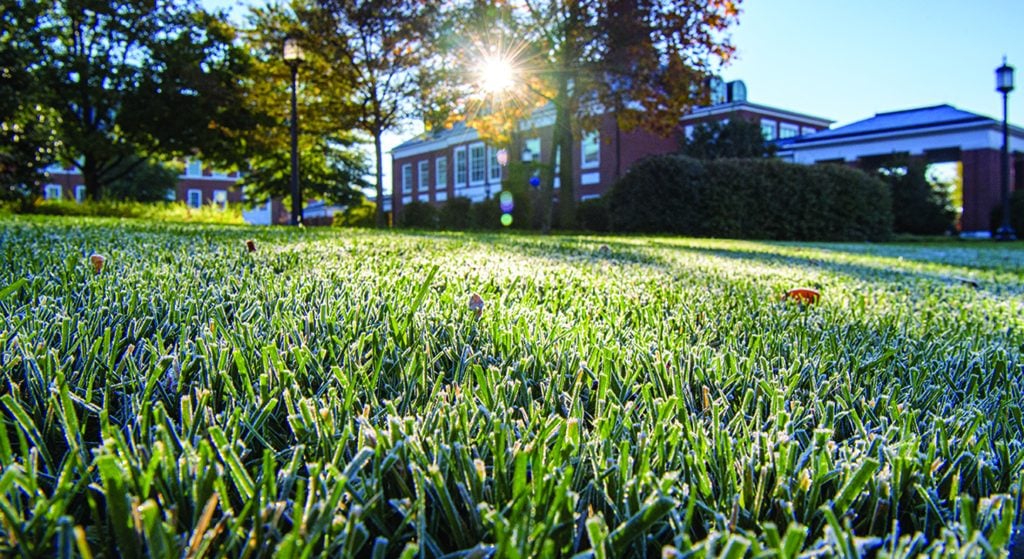 Sustainable Energy Engineering Location
Sustainable Energy Engineering will only be offered on JHU's Homewood campus in 2023.